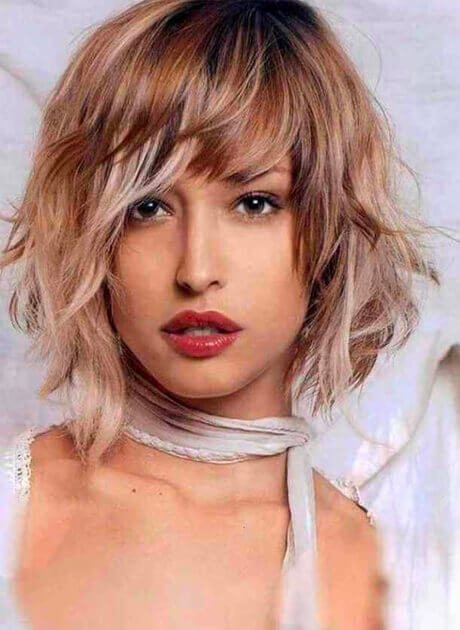 Hair Cutting & Color Trends
Sunday August 16th 11AM – 5PM
James Corbett Studio, 25 W 19th st, New York.
This workshop features LIVE color/hair cutting demonstrations of the latest trends in hair and hands-on hair cutting on LIVE MODELS in the afternoon.
IT'S A NEW YEAR, IT'S A NEW DECADE. Immerse yourself in this hands-on hair cutting and color workshop with detailed demonstrations of the latest hair cutting and color trends for 2020. This workshop is perfectly suited for salon work that will leave you inspired, motivated and empowered. This is your chance to understand how these unique hair cutting and color techniques combine to produce a complete repertoire of looks.
HANDS-ON WITH ONE LIVE MODEL

$375

OBSERVATION ONLY 

$150
This Workshop Features:
Watch LIVE hair cutting and color demonstrations of the latests trends of 2020 in hair
Practice on a Live Models
Receive individual hands-on attention from Laara Raynier
Interactive, dynamic and exciting workshop
Gain confidence in deciding what is going to suit your clients and how you're going to bring out and zero-in on their best features
The workshop is designed to make you confident and strong with your salon work
Receive a signed certificate at the completion of your workshop
SIGN UP NOW
MAXIMUM 8 HANDS-ON STYLISTS!
HANDS-ON WITH ONE LIVE MODEL

$375

OBSERVATION ONLY 

$150
Watch Our Amazing Testimonials!
Laara Raynier was trained by one of the best in the world and it shows. I would highly recommend Laara to anyone who wants to be taught the art of cutting hair.
Michael Gordon Founder, Bumble & Bumble
Designer