FOCUS
Watch master haircutter, Laara Raynier present LIVE demos of the hottest haircutting trends for 2019
Learn advanced precision haircutting techniques

Understand bone structure and face shape

Learn the importance and Art of the Consultation
Create unstoppable & scalable success within your business
Working with the hair and understanding growth patterns creates haircuts that flow
The hardest haircuts made simple
Your chance to sign up on our private class packages at the most competitive prices
Your chance to buy your own pair of Laara Raynier signed sheers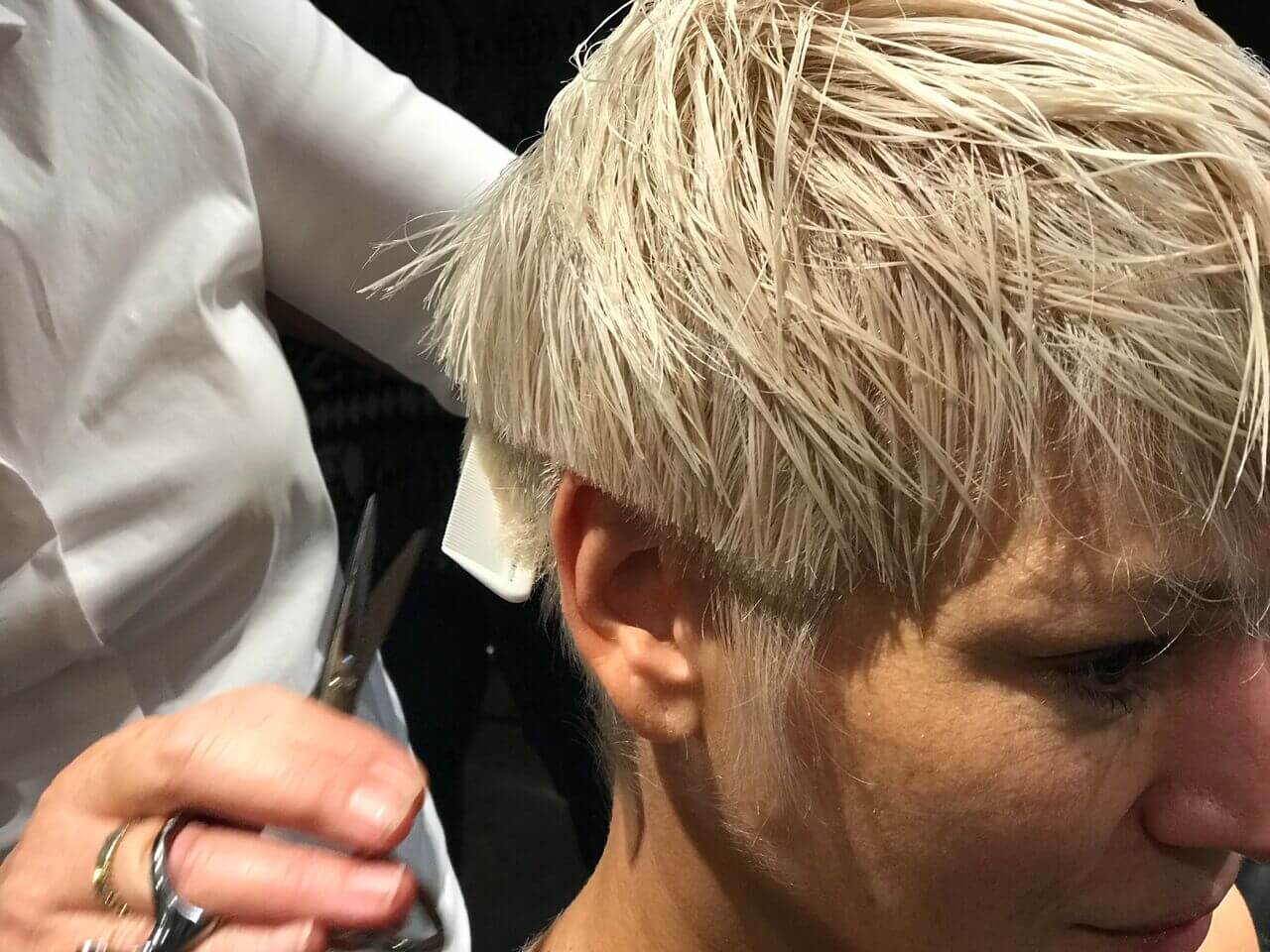 ---
Laara will be answering questions about everything  you've ever wanted to know about the industry, trends, techniques, etc.
You will leave with creative inspiration, confidence, motivation and techniques that you can translate onto your salon clientele.
You will want to sign up for private classes  and the chance to work 1-on-1 with Laara to build the kind of confidence and repertoire you have dreamt of.