Creative Short Hair Workshop
1 Day Precision Haircutting Workshop
Perfect your short haircuts: Growth Patterns, Face Shape, Bangs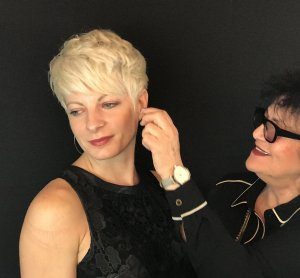 PRACTICE A SHORT HAIRCUT on a LIVE model
The Consultation: Learn how to consult the right way, with authority and expertise. Consulting builds trust and rapport between the stylist and the client. It is key to assert yourself and come from a place of confidence. One happy client can refer at least ten new ones.
Step-by-Step Demonstration by Laara Raynier: During the morning session, Raynier will teach step by step techniques on a short haircuts. Zero-in on the face shape, bone structure & suitability of the client. Emphasis will be on how to read, understand and work with growth patterns.
AFTERNOON SESSION:
Actual Hands-on Haircutting with Laara Raynier: In this group workshop you will practice a short haircut on a Live model which we provide for you. Get individual hands-on coaching from Laara Raynier, and learn how to bring out the best features in your clients' face, create raving fans.
PRICE: $299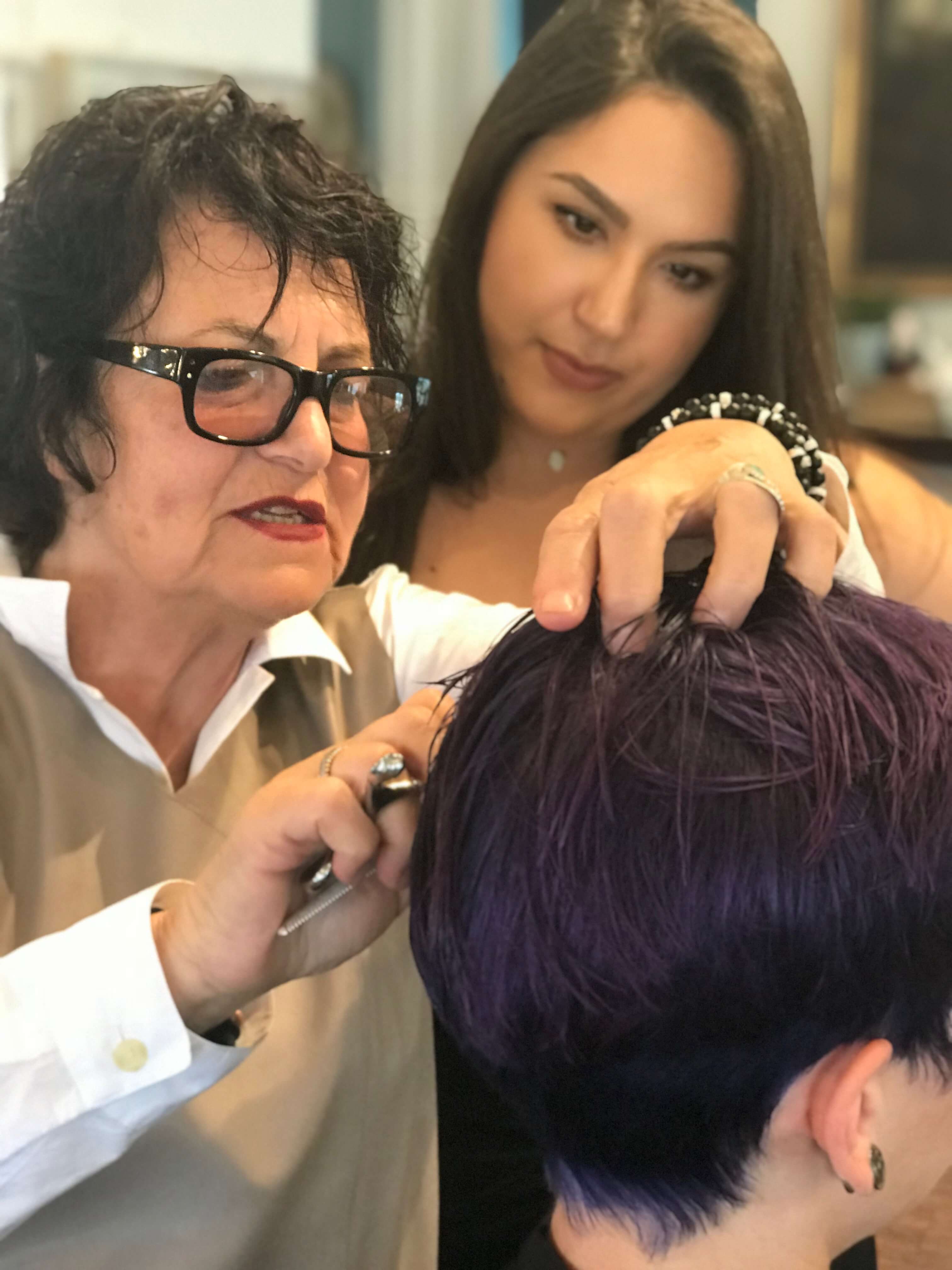 Laara Raynier's work has appeared in:



Practice on LIVE models
This workshop is designed to make you confident and strong in your haircutting
Learn how to understand and work with growth patterns, 
Learn how to cut and create shape & form
Receive individual hands-on attention from Laara Raynier + coaching
Confidence in deciding what is going to suit your clients and how you're going to bring out and zero-in on their best features.
Correct sectioning and partings
Detailed feedback on your performance
Signed certificate at the completion of your workshop
---
WATCH OUR RAVING TESTIMONIALS
Why Choose Mastercutter Academy?
Laara Raynier is THE AUTHORITY
on precision haircutting on LIVE models!
Training with Laara is a experience like no other she brings her 30 career experience to Mastercutter Academy and shares her passion with everyone she teaches and inspires.
Working with Raynier is a unique experience because of her background. Laara Raynier's mentor, Roger Thompson, is considered the Picasso of haircutting, he is one of the creators of Precision Haircutting and first world art director of Sasson. Laara is known to make the "THE HARDEST HAIRCUTS SIMPLE".
If you know Laara, you know Laara is obsessed with quality and that's all she teaches.
Raynier has worked with the best, from the Roger Thompson Salon at Barney's NY for 10 years to Edward Tricomi at the Warren-Tricomi Salon at the Plaza Hotel for 15 years, here in New York City. Raynier opened Mastercutter Academy to share her vast knowledge with other hairdressers.
This is the type of elite training you will receive when you sign up for Private Classes and Workshops.