"Laara is one of the best in the world. Having her in our salon has been amazing because she educates, motivates and inspires you to want to be better" 

– Fabian Salon Owner, NC

 

"I highly recommend Laara to anyone who wants to be taught the art of cutting hair. She has great taste and great techniques"

– BUMBLE & BUMBLE Founder,

Michael Gordon

 

"SHE IS PHENOMENAL!! No one does what she does. Hands down THE BEST"

– Amanda Stylist, Detroit

 

"Laara Raynier is an overwhelmingly talented teacher and coach. She is worth EVERY SINGLE PENNY and more."

– Amanda Stylist, Detroit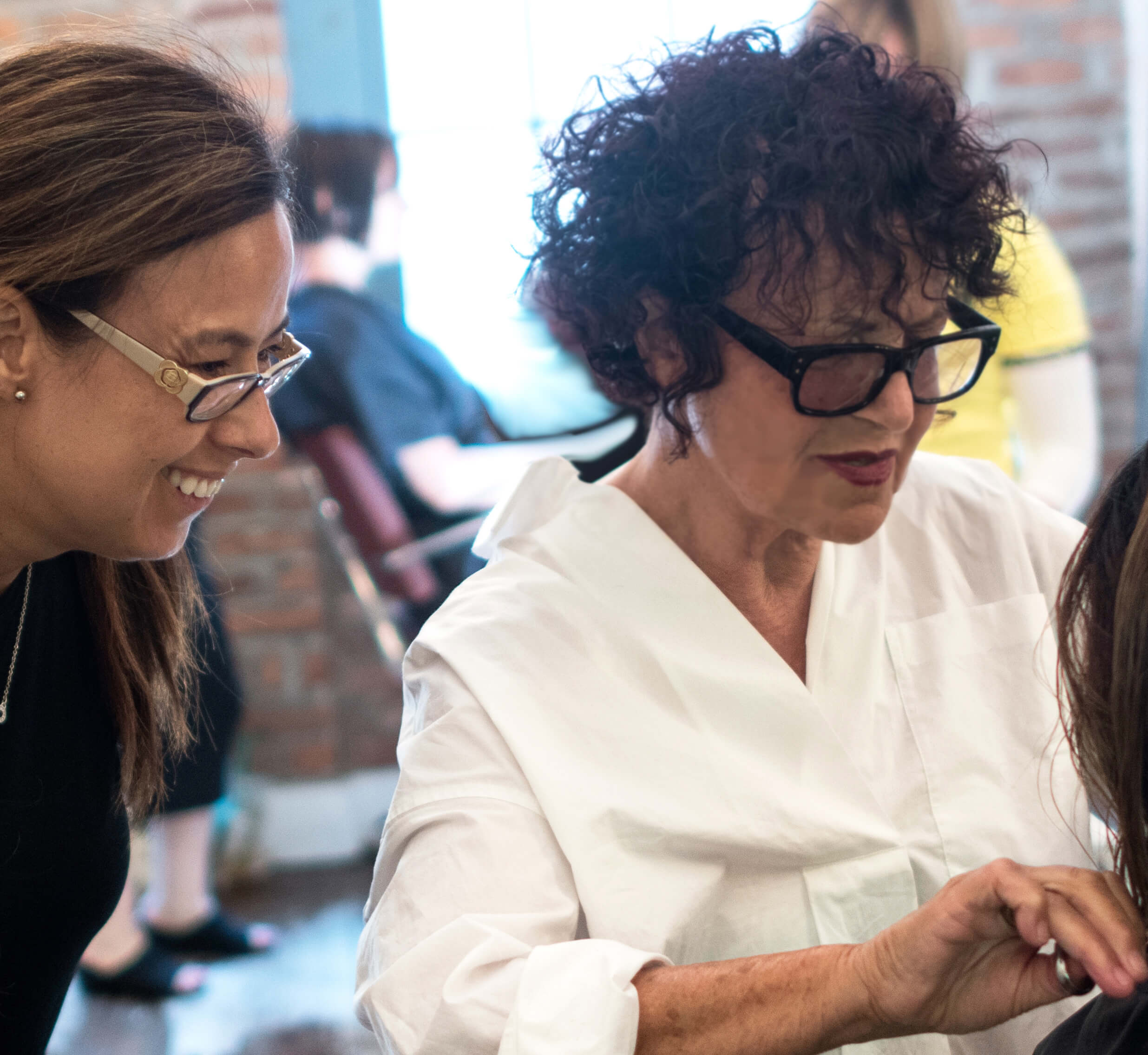 THE ULTIMATE EXPERIENCE
One on One Haircutting with
Laara Raynier

Ranked #1 Worldwide for
Private Classes/Courses
WE PROVIDE LIVE MODELS
Classes Are Designed For All Levels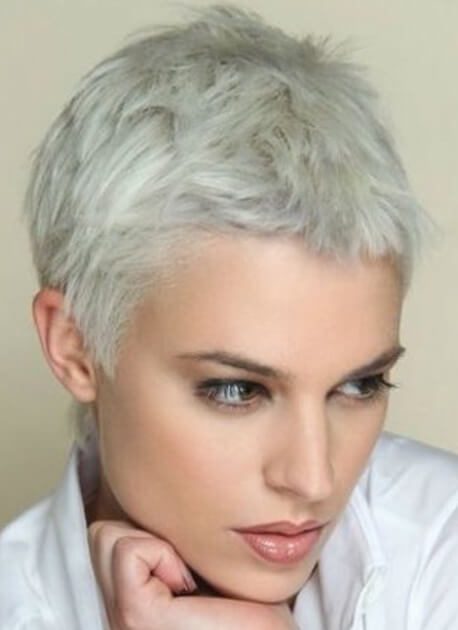 New York City
SHORT HAIR/ PIXIE DYNAMICS
WORKSHOP
Sunday, Sep 26th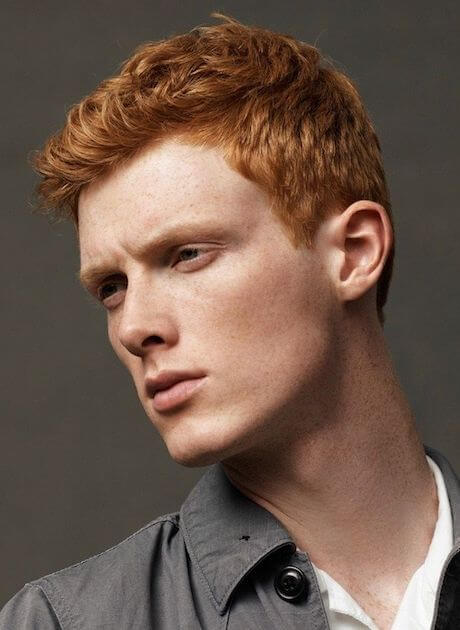 New York City
MEN'S HAIRCUTTING
WORKSHOP
Sunday, Oct 10th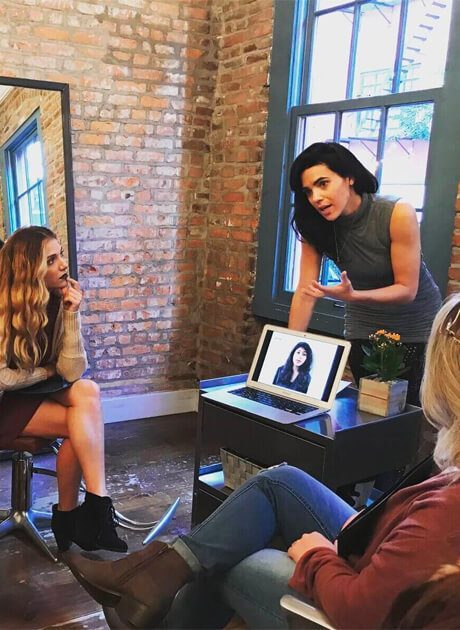 New York City
TRADE SECRETS
THIS IS THE ULTIMATE WORKSHOP!
Sunday October 17th
RAYNIER BRINGS 30 YEARS OF HAIRCUTTING EXPERTISE & EDUCATION TO YOUR SALON!
LIVE DEMONSTRATIONS AND HANDS ON HAIRCUTTING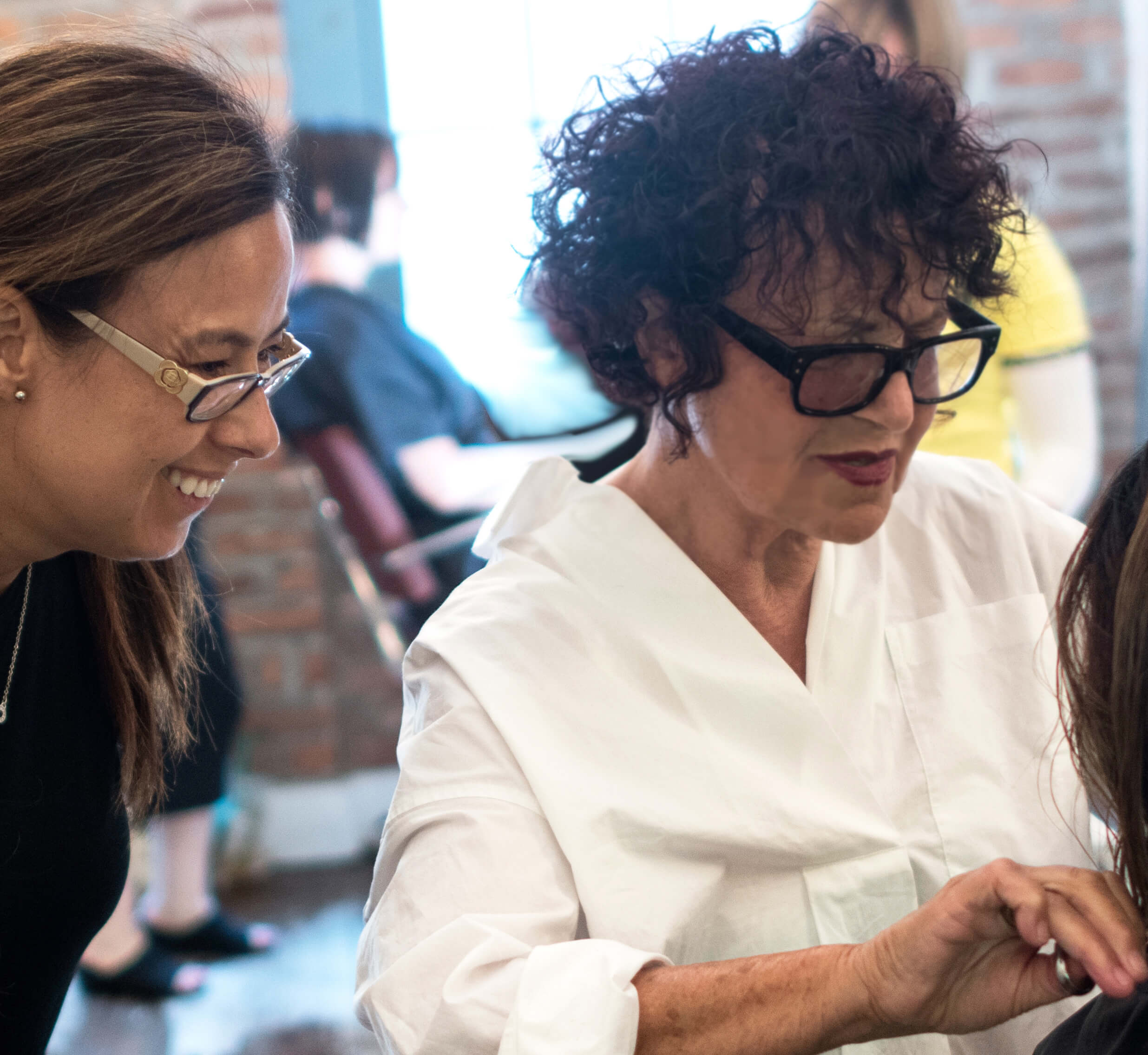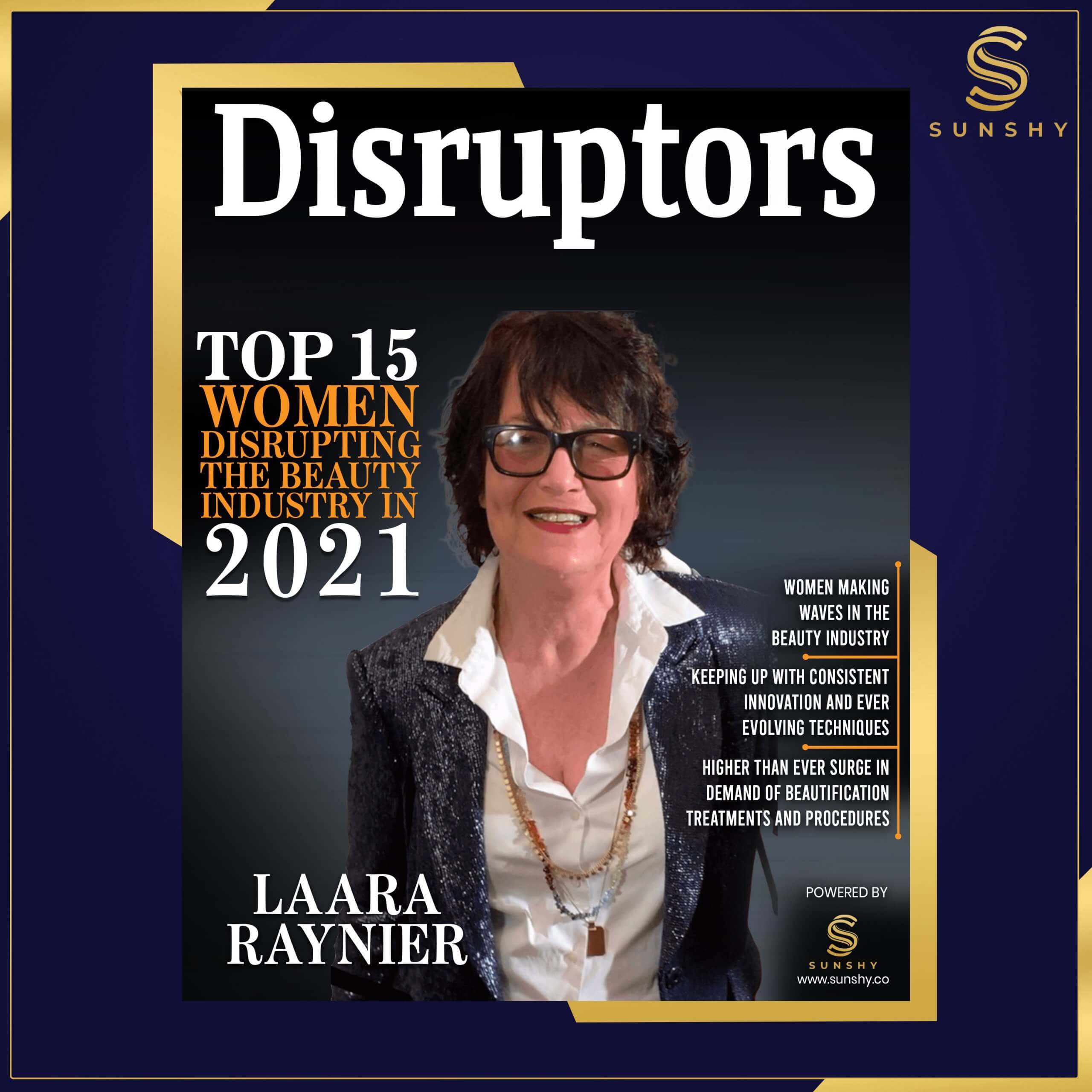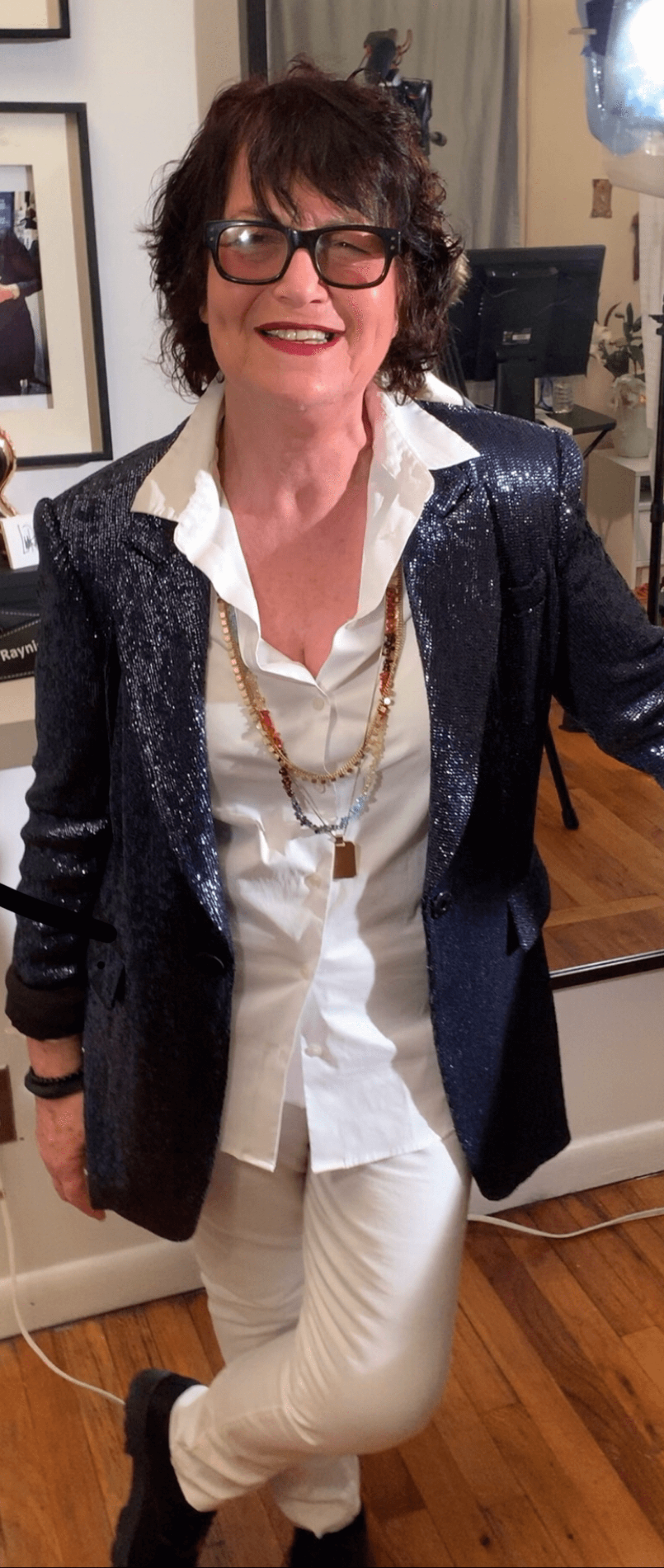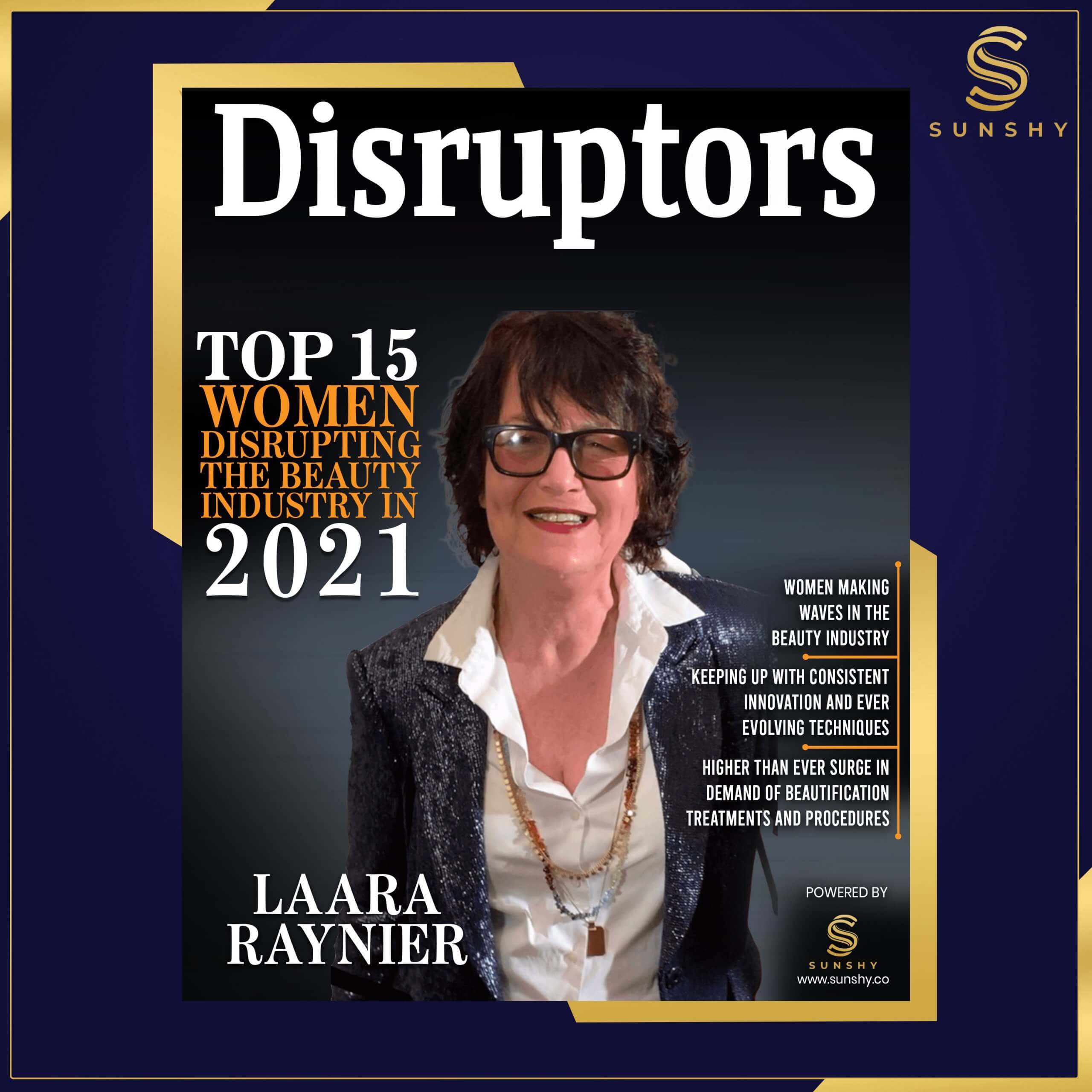 Laara Raynier
Ranked #1 Worldwide
For Private Classes/Courses & Workshops
THE Authority On Precision Hair Cutting

Raynier's precision pedigree comes from being the protege of the iconic Roger Thompson. Raynier worked with him as a top stylist, master haircutter at his salon at Barney's New York City for 10 years. She went on to work with Edward Tricomi at the Warren Tricomi salon at the Plaza Hotel for 10 years.
Laara's passionate and dynamic energy coupled with her unique expertise in precision haircutting has her ranked NUMBER ONE in the world for haircutting education. Raynier brings her 30-year career experience, working in the best salons in NYC to her incredible Private Classes and Workshops.

Stylists from all over the world come to New York City to train with her!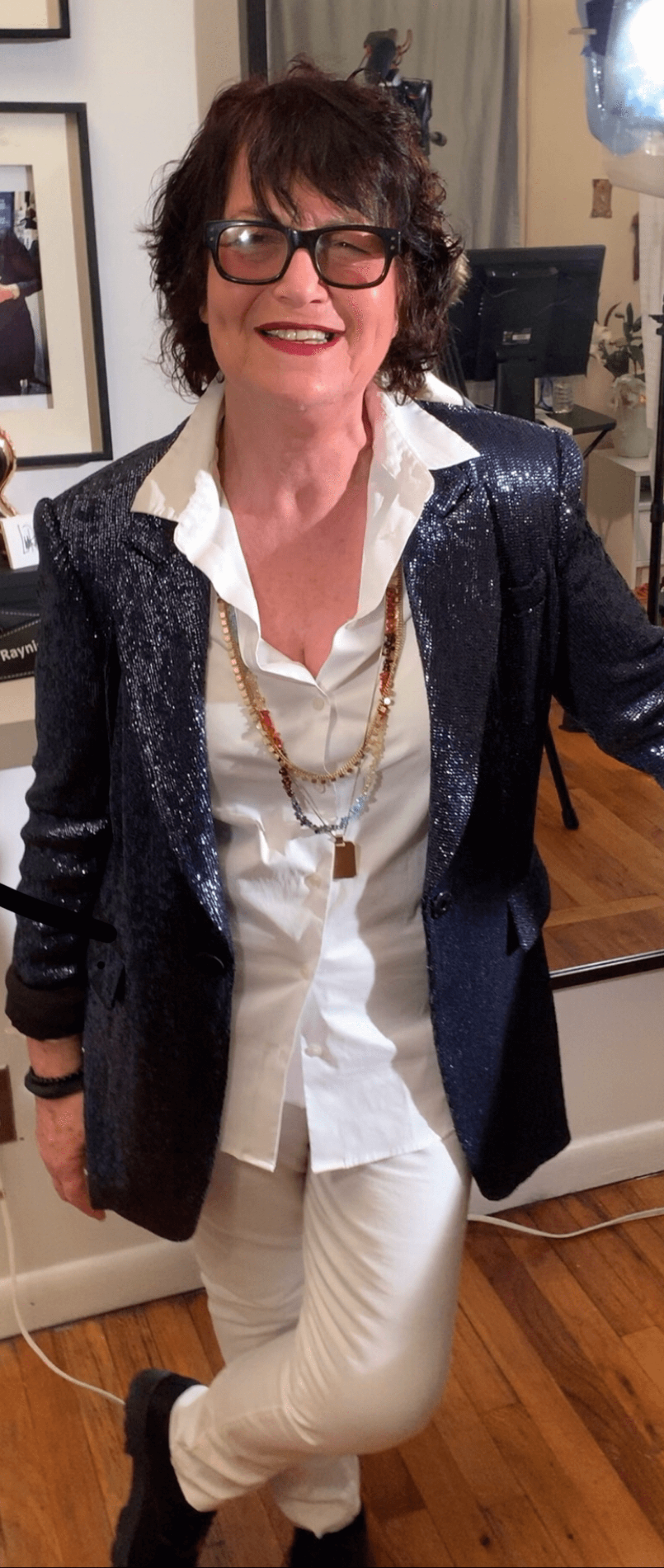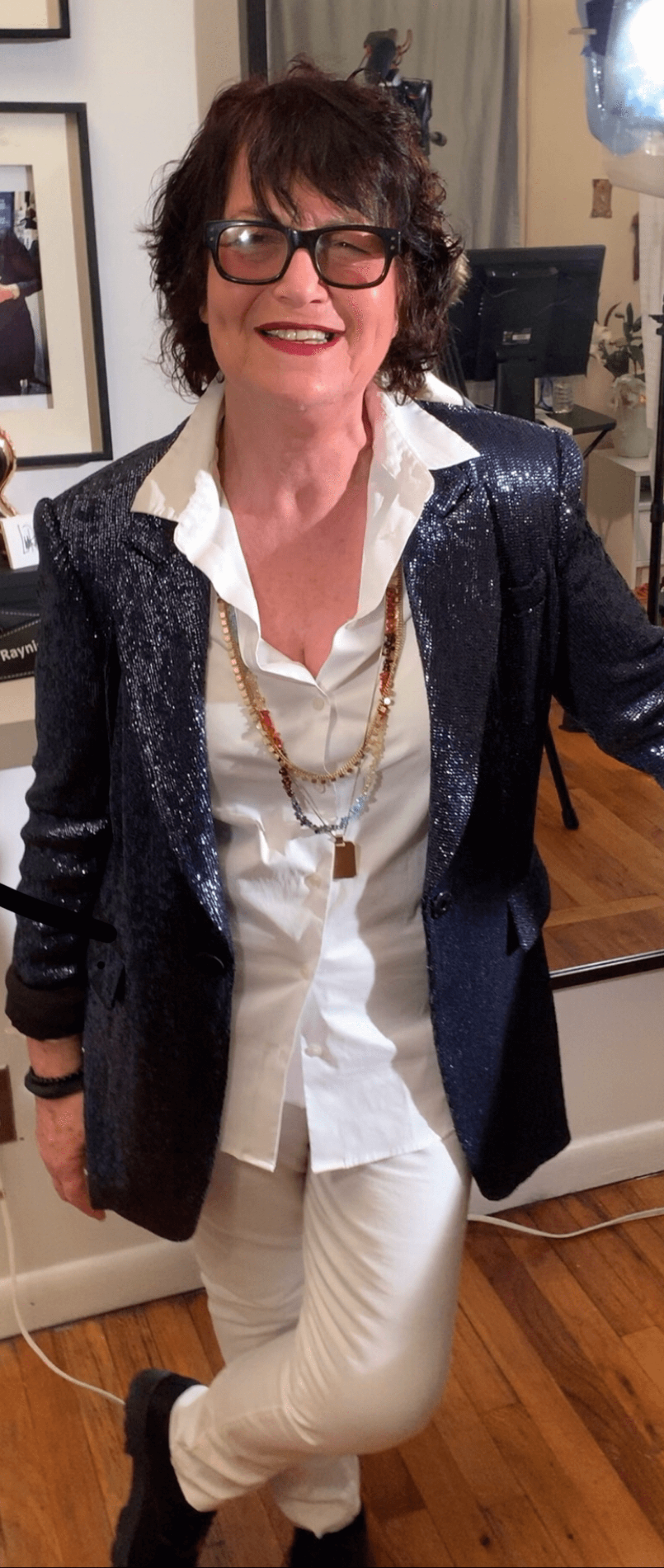 TRAIN

WITH
LAARA RAYNIER
RANKED #1 WORLDWIDE
THE AUTHORITY ON PRECISION HAIRCUTTING
PRIVATE HAIRCUTTING CLASSES/COURSES & WORKSHOPS
Laara's amazing energy & unique expertise inspires stylists from all over the world when they come to NYC to train with her.
Laara has taken the vast knowledge and experience gained from her 30 years working and teaching in the best salons in NYC From the Roger Thompson Salon at Barney's to the Warren Tricomi salon at the Plaza Hotel and incorporated it in Mastercutter Academy's Private Classes and Workshops.
BENEFITS OF TRAINING WITH MASTERCUTTER ACADEMY
BENEFITS OF TRAINING WITH MASTERCUTTER ACADEMY
WHETHER YOU'RE JUST OUT OF COSMETOLOGY SCHOOL OR A SEASONED STYLIST,
OUR PRIVATE CLASSES ARE JUST WHAT YOU NEED
Hands-on haircutting on LIVE MODELS with master haircutter, Laara Raynier by your side coaching you
Master The consultation: How to consult with a client, build trust, make suggestions and decide visually what will look great on them.
Master all types of growth patterns which is essential to cutting short hair
Focus on the precision bob and how to cut a perfectly straight line
Using and understanding tension is Very important when cutting a bob
Master the art of cutting curly hair
Master the Art of Cutting Precision bangs
Gain Massive confidence after training with Raynier
Focus on advanced graduation, layering, and blending techniques
Learn our TRAIN OUR EYE technique which is key to deciding what will suit a client
Advanced texturizing techniques which remove roundness, gives the hair more movement and are integral to any haircut
Master Blending and layering all types of hair from Long to Short
Our Raynier Runway Blow-dry styling technique
Personal feedback and coaching after each haircut
AND MUCH MORE. We can customize these classes just for you and your needs!
Watch These Powerful Haircut techniques
Laara Raynier's Work Featured In



We Come to Your Salon and Train Your Team
Live Demonstrations & Hands-On Hair Cutting on Live Models.
Get Educated, Motivated and Inspired by Raynier.
CELEBRITIES RAVE ABOUT LAARA RAYNIER
Jane Atkinson Actress 
Star of  "House of cards"
Haircut  and Color for the Emmys by Laara Raynier
Before                         After
Hear Jane Atkinson raving about  her haircut and color
by Laara Raynier
WHAT INDUSTRY LEADERS ARE SAYING

BUMBLE & BUMBLE


Founder, Michael Gordon



LAARA was trained by one of the Best in the world and it shows. I would highly recommend Laara to anyone who wants to be taught the art of cutting hair. She has great taste and great techniques and manages to give a strong shape without making it look over cut, something I particularly like.
WARREN TRICOMI SALONS NYC
Edward Tricomi
Laara Raynier is a natural artist and one of the best haircutters I know. If you are serious about learning how to cut hair, train with Laara Raynier.
WORLD ART DIRECTOR SASSOONS
Tim Hartley
Laara is doing it with love, grace and passion which is my dream
LAARA at NEW YORK FASHION WEEK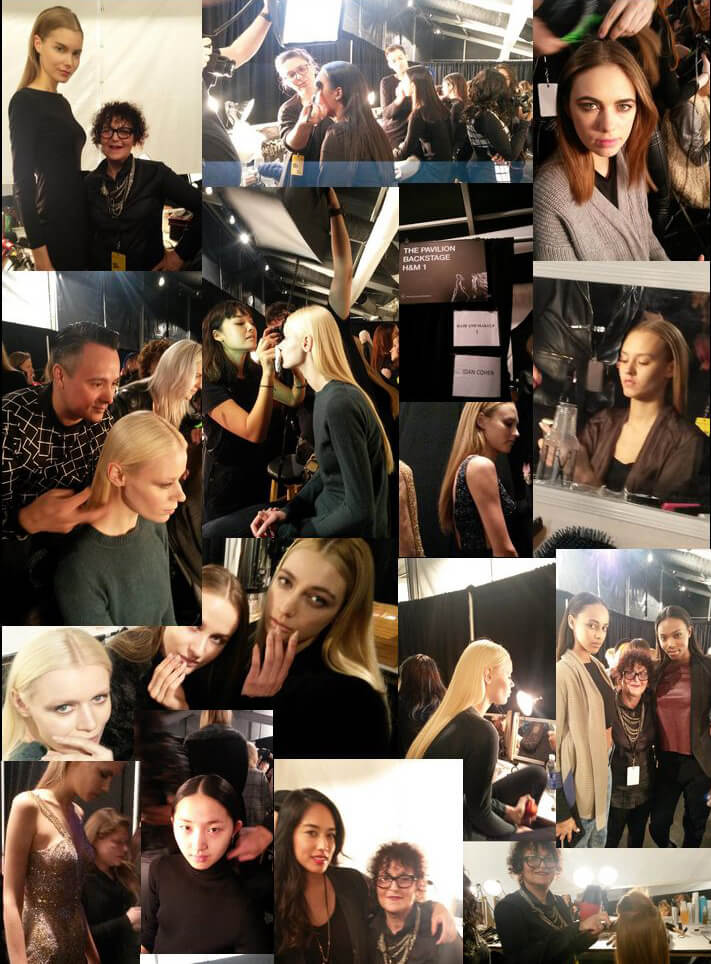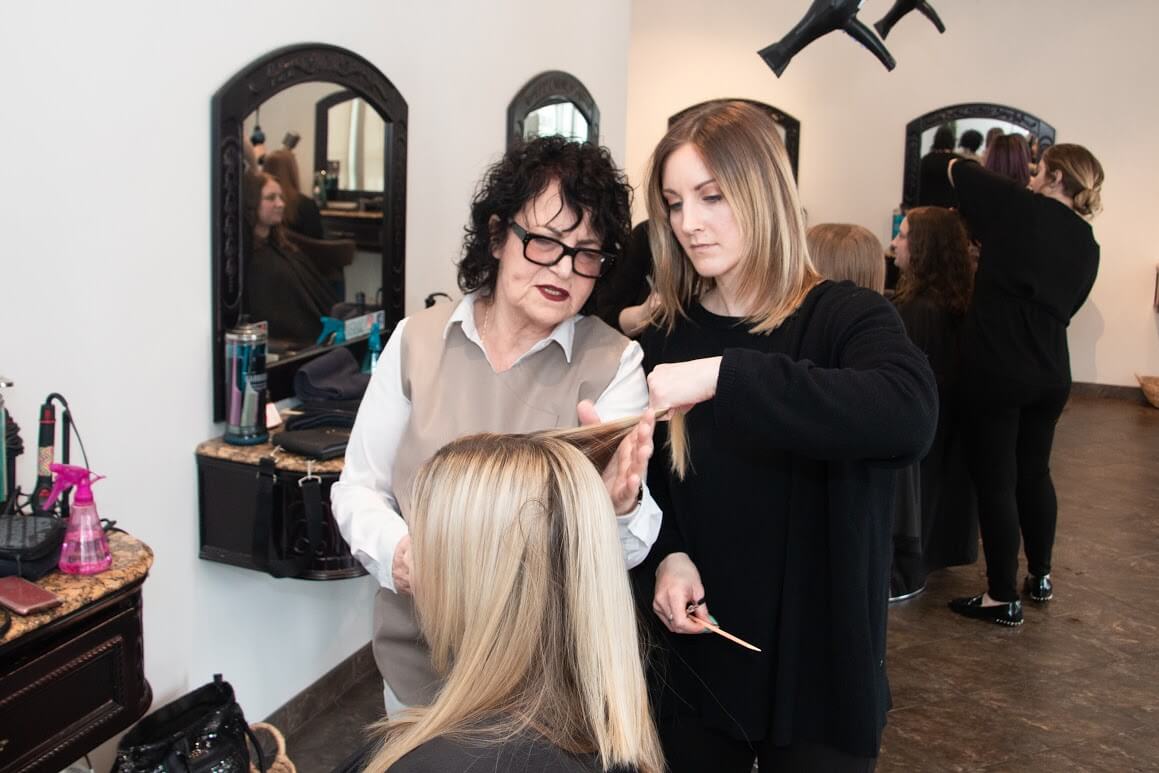 Read Laara's interview in Winston Wise Magazine.