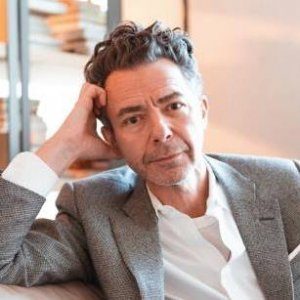 "LAARA was trained by one of the Best in the world and it shows. I would highly recommend Laara to anyone who wants to be taught the art of cutting hair. She has great taste and great techniques."
MICHAEL GORDON
FOUNDER, BUMBLE & BUMBLE
---
Laara Raynier Disrupting The Beauty Industry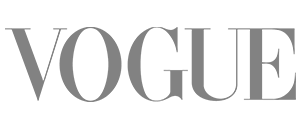 Laara Raynier Is The Only Haircutter Who Has Been Trained By And Worked With These Icons
The Legendary
Roger Thompson
Roger Thompson, First World Art Director of Sassoon's London, and one of the creators of precision haircutting as we know it. Laara worked with him at the Roger Thompson Salon at Barney's New York for 10 years as a top stylist and educator.
Warren-Tricomi Salons
Edward Tricomi
Warren-Tricomi Salon at the Plaza Hotel for 15 years, here in New York City.
Creative Director
Tim Hartley
Creative Director, Sassoon's London
Train with Laara Raynier, THE AUTHORITY on haircutting education on LIVE models!
Laara has unique haircutting  techniques and skills. Her brilliant eye and artistry can zero in and see exactly what is going to suit someone and bring out their best features. Stylists travel from all over the world to New York City to train with Raynier. In fact, she is ranked number one in the world for teaching haircutting. Serious stylists who want the best training, seek her out. Her passion, high energy, and great personality coupled with her haircutting brilliance make her a visionary and trendsetter with the ability to inspire, motivate, and educate stylists to be all they can be and more. Her work has been featured in Vogue, Allure, Marie Claire, Modern Salon and others.
WATCH OUR AMAZING VIDEO TESTIMONIALS